Ducted Reverse Cycle Air Conditioning

A ducted reverse cycle air conditioning system provides cooling/heating year round temperature control to multiple rooms via a series of ducts installed in the roof.
Joe Cools can advise you on the correct sized air conditioner for your needs and that you are not purchasing an over or under sized system.
Reverse cycle air conditioning systems, or heat pump systems, are the most commonly installed ducted air conditioning systems for the temperate climate in Adelaide. Why? Simply because the system is perfect for Adelaide's weather fluctuations - hot summers and cool winters, providing ultimate temperature control throughout the year.
View the City of Adelaide and South Australia's Climate Maps - Source: Bureau of Meteorology
How does reverse cycle air conditioning work?
Reverse cycle air conditioners work on the heat pump principle as they pump heat from one place to another.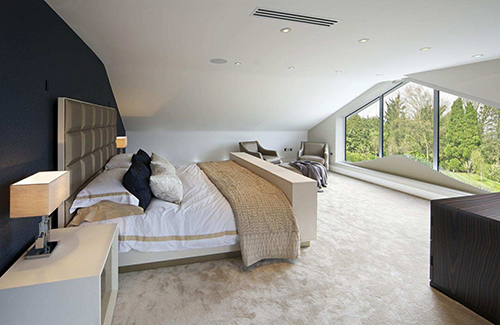 A fan draws warm air from inside your home over a cooling coil containing liquid called a refrigerant, where heat is absorbed from the air; then it's cooled and blown back into your home keeping you wonderfully cool on those hot Summer days.
The refrigerant is warmed from the hot air, evaporates and flows into a compressor which creates a high-pressure and high temperature gas. The gas is pumped through a heat exchange coil outside your home, which allows heat to escape and the refrigerant to cool and liquefy again. Now that the refrigerant has liquefied, it flows through an expansion device lowering its pressure and cooling it further, so it can absorb heat once again.
Reverse-cycle air conditioners can 'reverse' this process and be used for both cooling and heating.
In winter, reverse cycle air conditioners work in reverse keeping you toasty warm on those chilly days. Instead of making their own heat from electricity, they use electricity to pump heat from the air outside of the building to inside.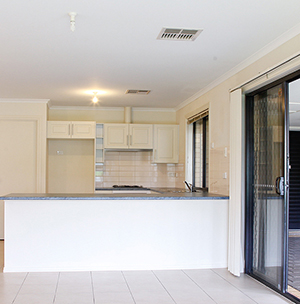 Even on Adelaide's coldest days, energy can still be extracted from the outside air and then pumped inside.
Good to know pointers about ducted reverse cycle air conditioning
Where to use ducted reverse cycle air conditioning
Whole home can be air conditioned via zones allowing for customised air management.
Well suited for most homes.
Installation & operation of ducted reverse cycle air conditioning
Installation is usually complete in one day.
Features for installation: remote control, thermostat, zoned areas for convenience and economical running, vents, grilles, ducting and an air conditioning unit.
Air ducts and vents are visually and purposefully positioned.
The indoor unit is less obtrusive and is usually installed out-of-sight with small interior vents on the ceiling or walls.
System controller has multiple control options (e.g. some models include touchscreen, Wi-Fi, integrated zone control).
Adjustable thermostat so temperature control is easy and can be set to a preferred temperature.
Some models come with additional remote control.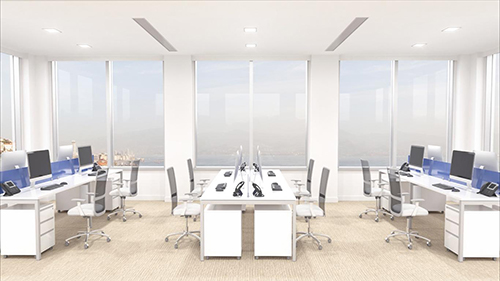 Cost of ducted reverse cycle air conditioning
Cost effective with respect to the system when you cool/heat several rooms at the same time or at different times of the day.
Cost depends on the size and type of system you choose.
Generally it is better value to install ducted air conditioning than to install several split systems in every room.
A ducted air conditioning system will add value to the sale value of your home or make your rental property more appealing to tenants
Stock is usually readily available.
Environmental benefits of ducted reverse cycle air conditioning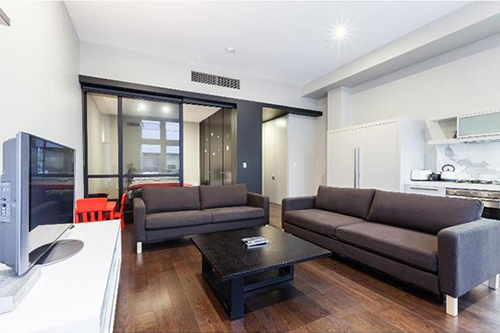 Filters and cleans the air.
Modern ducted air conditioning systems deliver reduced operational noise levels.
Modern units use refrigerants which impact less on the environment.
They're very efficient and particularly useful in humid hot summer conditions as they also dehumidify the air.
If you have any questions, just give us a call on: 0412 820 271 or send us an email; we're happy to chat.